Learn more about our TouchLessService™.
Read More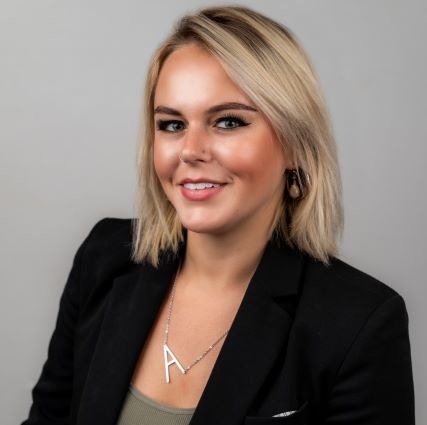 Alex Kozak
Design Consultant
Design and interiors have always been a passion of mine. From an early age my mother taught me how to decorate and organize in a way that simply makes a house a 'Home'. Being a Design consultant at California Closets has been a dream job because I get to use my creativity and love for design to help my clients organize their inventory and design spaces that fit their lives and style preferences. Having myself as your design consultant means you are going to have a dedicated designer working with you side by side to guarantee we create a system that works best for you and your needs. No matter the size of the California Closet's solution, knowing that someone is there for you at the drop of a hat truly adds comfort and trust in any home remodeling project. Give me a call today for a complimentary consultation!
Alex Kozak's Portfolio
I'm committed to listening, collaborating, and working with you to design a custom solution that will optimize any space in your home. Here's a collection of some of my favorite projects to help you get inspired.