Learn more about our TouchLessService™.
Read More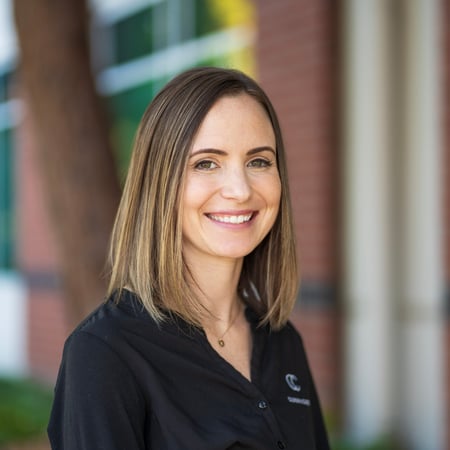 Alison Salvo
Executive Design Consultant
I have been fortunate enough to travel extensively throughout my career, always coming home to my native Oregon where I appreciate the beauty of the area. I carry this insight, experience, and perspective into each space I design. I want to lift the worry of what doesn't work so that you feel the freedom that an organized life brings. I want to give my client's security in knowing that working with me in the design of a customized California Closet will leave a functional, yet stunning and long-lasting impression, in their home. My experience includes over fourteen years in the building industry, in addition to a bachelor's degree in Interior Design. I have design experience with several building and building supply companies in the Portland area, including work as the sole designer for a custom home builder and a high-end wood products manufacturer. This has given me exposure to a wide range of building materials, textiles, and other design elements and methods applicable to my current design work at California Closets.