Learn more about our TouchLessService™.
Read More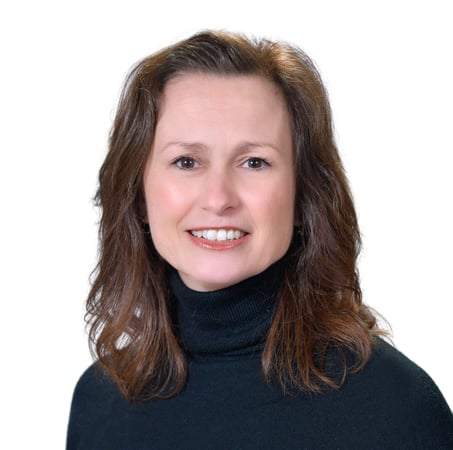 Allison Pierce
Senior Design Consultant
I began my Interior Design career in 2009, through the years I created many beautiful bathrooms and kitchens for my clients. It is a privilege to now have the opportunity to combine my background in Interior Design with my passion for storage solutions to design for California Closets. My goal is to create a harmonious space for my client which will also fulfill their storage needs. I believe that a good design is comprised of aesthetics, function and balance. It is extremely rewarding to positively change a client's life by simplifying their storage needs. I look forward to working with you to create a space that will transform your life.
Allison Pierce's Portfolio
I'm committed to listening, collaborating, and working with you to design a custom solution that will optimize any space in your home. Here's a collection of some of my favorite projects to help you get inspired.
I am absolutely thrilled with my experience! Working with Allison from start to finish was fantastic, she understood what I wanted and worked with me to get there, providing options and expertise along the way. I honestly don't have a bad thing to say. She was an excellent communicator and helped me stay on track. I am a first-time homeowner and this was my first big project, so I loved having her support along the way. I appreciated transparency about next steps and pricing as well as guidance

Our designer, Allison, was great from beginning to end! She is personable, organized, patient and thorough. Her recommendations were spot on, and her follow-up was excellent. The install team was top notch as well. They arrived on time both days of our job, they were polite and great communicators. We are extremely pleased with all of our closets. We highly recommend California Closets.

Not only were we impressed by the quality of your product and it's versatility but also with your staff. Allison Pierce was an absolute joy to work with, as well as your installation team Mike and Pat. Truly I hated to see them leave, not only because they were a great team but they all took such pride in their work.

The process was flawless from start to finish. Our designer Allison was very professional, listened intently to what we were looking for and presented a number of options to chose from. Matt the installer was superb, he was so efficient and respectful. I will definitely be using California closets again as the end result was even better than the mock ups!!!

Allison and the whole team were terrific. Allison really took the time to listen to our needs and evaluate our space. The project was perfect and within our budget. It was really fun to visit the showroom.

I had previously worked with Allison in my last home. Obviously, I was very pleased and contacted her again immediately when we moved into our new home.