Learn more about our TouchLessService™.
Read More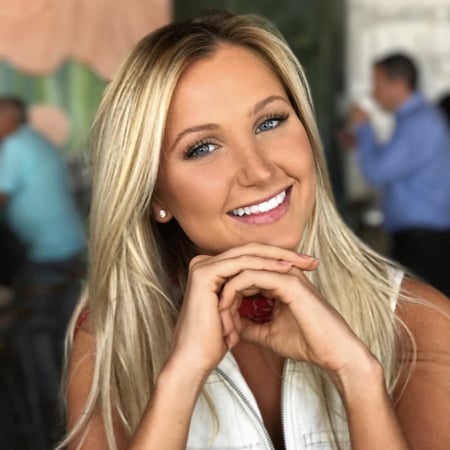 Allyshia Gupta
Design Consultant
As a designer, there is nothing more exciting than being able to engineer a creative reality out of my client's visions. Each project and design looks different, but my end goal is always the same: create a functioning space that brings my client joy and ease every time they use it. Having spent 5 years studying in London, England, I am able to bring a cosmopolitan perspective to my work. I am constantly inspired by global trends, cultural influences in art, and foreign design. In conjunction with my bachelor's degree in Business Administration, I pride myself in having a harmonious balance between creative tendencies and analytical thinking. While my priority is to create a design that my client's will fall in love with, it is also critical that the installation process be seamless and organized. By using my management and communication skills, I can provide this ease. For me, the client's journey is just as important as the outcome and I hope to provide an enjoyable experience from start to finish.
Allyshia Gupta's Portfolio
I'm committed to listening, collaborating, and working with you to design a custom solution that will optimize any space in your home. Here's a collection of some of my favorite projects to help you get inspired.