Learn more about our TouchLessService™.
Read More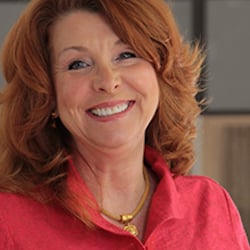 Ashlynn Emilani
Design Consultant
With over 15 years of experience in custom home furnishings and interior design, I bring a unique perspective and experience to client projects. Being a Design Consultant for California Closets perfectly partners that experience with the ability to concentrate on the client desires and needs, to provide not only design, but form and function that is a catered specifically to how the client uses the space and best reflects how they envision living in that space. Co-creating with the client and observing the transformation in their lives through simplicity and balance is the most gratifying part of that collaboration.
Ashlynn Emilani's Portfolio
I'm committed to listening, collaborating, and working with you to design a custom solution that will optimize any space in your home. Here's a collection of some of my favorite projects to help you get inspired.