Learn more about our TouchLessService™.
Read More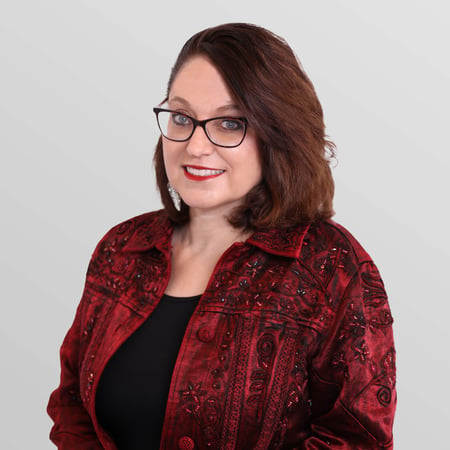 Elizabeth Graf
Design Consultant
Many people are rethinking the way their homes are set up. From an organizational and design perspective, and also how it supports and improves their lifestyle. Organized living has always been important to me. Putting yourself in an environment where you can thrive opens the door to positivity. I am here to support my clients in creating the home they fall in love with over and over again. Whether we're redesigning a closet in a primary bedroom, re-envisioning a home office, or renovating a room that's ready to receive its new purpose, every space is important. I'm grateful that I get to be part of the process and help my clients transform from chaos to calm. Each project is a collaboration between my knowledge and expertise and the client's hopes and dreams for their space. As soon as we meet for our first discussion, we're partners in creating a design solution that they're going to love for years to come.
Elizabeth Graf's Portfolio
I'm committed to listening, collaborating, and working with you to design a custom solution that will optimize any space in your home. Here's a collection of some of my favorite projects to help you get inspired.