Learn more about our TouchLessService™.
Read More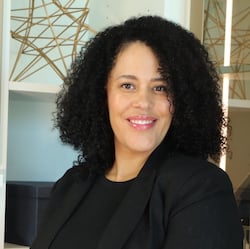 Jessica James
Design Consultant
I have a true passion for design and people.  I've always known I wanted to have a career in design.  After graduating from Iowa State University with a degree in Apparel Design and Marketing, I went back to school for Interior Design. In my free time, I design and sew handbags and I keep active playing basketball. I believe a space should be both beautiful and functional.  Through collaboration with our customers I am driven to achieve the best possible outcome for your space.  It is a great feeling to see how efficiency and organization simplify our customers lives.
Jessica James's Portfolio
I'm committed to listening, collaborating, and working with you to design a custom solution that will optimize any space in your home. Here's a collection of some of my favorite projects to help you get inspired.