Learn more about our TouchLessService™.
Read More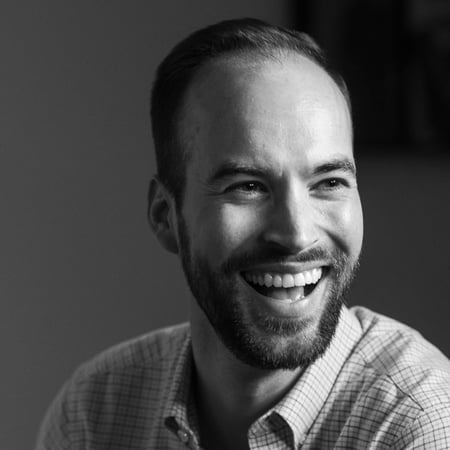 Josh Maloch
Business Development Manager
Josh Maloch has always been driven by leveraging artistic sensibilities to maximize human behavior to lead to solutions that allow people to best function in their daily lives. An art and graphic design major who finished at the top of his class at Jacksonville State University, after graduating Maloch worked for start-ups and corporations for several years infusing creative design to promote ease-of-use and personal connection. Since joining California Closets of Tennessee in the fall of 2022 as a designer, he's adapted his art experience to transform the way clients live while elevating their style in the process. He loves to deliver exceptional design that creates efficiencies and has a daily positive impact on client lives. Maloch understands how to confidently lead clients and team members to consensus that delivers the best possible solutions. He is a native of Douglasville, Ga. and now as a Nashvillian loves to explore the areas many outdoor recreational destinations for inspiration.
Our experience with California Closets was perfect. From the first meeting, the design and fast installation. Josh was excellent to work with as well as installers. Definitely hope to use them in the future!

We were very pleased with Josh and love the results.