Learn more about our TouchLessService™.
Read More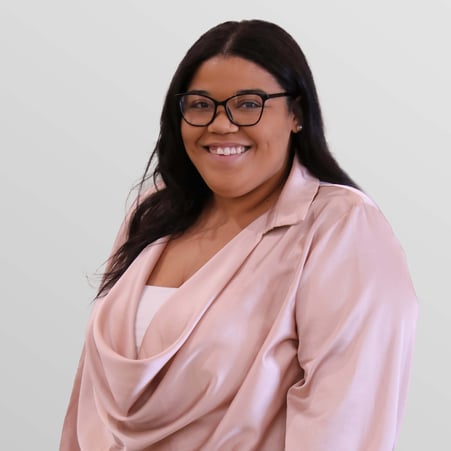 Kayonna Carter
Design Consultant
My passion for design runs deep. I started working in the industry at just 18 years old. I love restoring antique furniture, small home renovations and making every aspect of my space feel like it's special in some way. Industrial chic and mid-century modern are my styles of choice. My eyes light up over a nice exposed brick accent or an original metal duct. When I'm with my clients, it's all about communication. My goal is to form an awesome relationship first and to build off of that rapport as we get into the details of the project together. Being on the same page in terms of what to expect from the project goes a long way to a smooth completion. I'm in the business to help people FEEL. Specifically to feel great in their homes and love their space each and every day, that's how I think about success. It's all about seeing the positive impact my designs have on the clients I work with.
Kayonna Carter's Portfolio
I'm committed to listening, collaborating, and working with you to design a custom solution that will optimize any space in your home. Here's a collection of some of my favorite projects to help you get inspired.