Learn more about our TouchLessService™.
Read More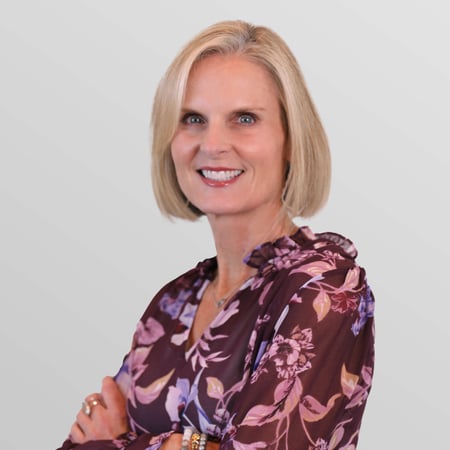 Kory Hickman
Design Consultant
As cliche as it sounds, design truly found me. Transitioning from my career in corporate marketing to custom storage design was the perfect way for me to combine my creativity with my passion for organization. I set a high bar for myself as a designer and let my standards guide me from consultation to the big reveal! If our solution doesn't make the client's eyes light up, I know we haven't arrived at the final design. I just can't settle for anything less. Having my client's trust throughout the process is paramount. Our spaces are intimate places and I'm honored that my clients let me design for them. This job can be full of surprises. It keeps me on my toes and I'm always generating new ideas. So much work goes into the creation of a new space and the look on a client's face when they see the finished work is priceless. That's how I measure my impact on the world – one design at a time.
Kory Hickman's Portfolio
I'm committed to listening, collaborating, and working with you to design a custom solution that will optimize any space in your home. Here's a collection of some of my favorite projects to help you get inspired.