Learn more about our TouchLessService™.
Read More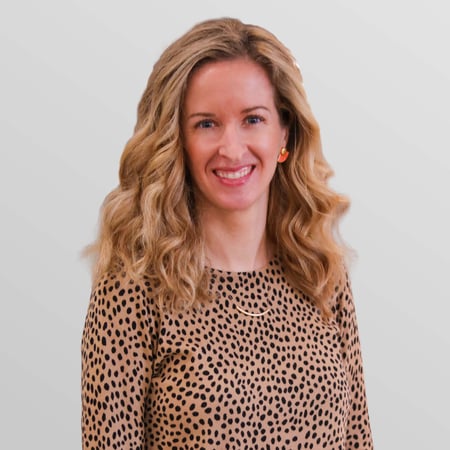 Lindsay Sartorio
Senior Design Consultant
I am proud to represent California Closets and take great pride and joy in the work I get to do as a designer! From a young age, I have always had a passion for organization and spatial planning. It's the greatest feeling when I see how organization can help simplify someone's life and as a working wife and mother of two, I know how essential organization can be for your sanity. When a client welcomes me into their home, it is an honor. I work hard to ensure that I deliver the California Closets customer experience we pride ourselves in. California Closets is passionate about staying current with design trends and storage solutions and, as a designer, I bring these solutions to you. Working side by side through the process and listening to your needs, we will work together to create a custom solution that is tailored to YOUR individual needs and style. The most rewarding part of my job is seeing the smiles on my customers' faces when they see the design and final product come to LIFE!
Lindsay Sartorio's Portfolio
I'm committed to listening, collaborating, and working with you to design a custom solution that will optimize any space in your home. Here's a collection of some of my favorite projects to help you get inspired.