Learn more about our TouchLessService™.
Read More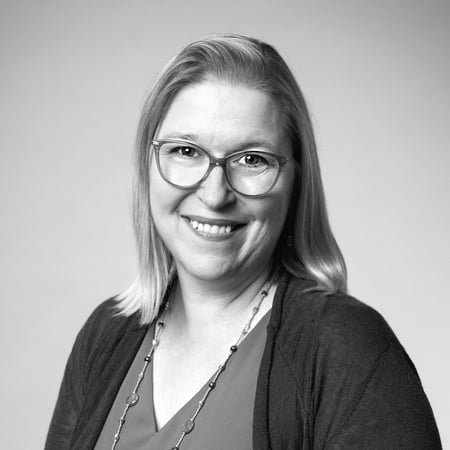 Lisa Freeman
Design Consultant
I have always loved organizing. And I have loved creating beautiful efficient spaces for my clients at California Closets for the last 13 years. My clients have welcomed me into their homes and personal spaces, and together we have collaborated to create designs that are both beautiful and functional. I love creating a special space for the items my clients use and treasure. Good design should look terrific, but also support the life you live. When your belongings all have a specific place to go, you have the time and freedom to spend on your priorities. I look forward to the opportunity to work with you, and creating spaces that reflect the life you want to live.
Lisa is an amazing designer! She is very knowledgeable and creative with her designs. She is patient and does not shy away from trying our different configurations and designs to meet the client's needs. I would not hesitate to recommend Lisa to anyone.

This is my second project with California Closets and with Lisa as my consultant and I've been 100% happy with the process and results.

Lisa was very knowledgeable, she asked me lots of questions about what we were interested in and used CAD to assist her in designing our system. Grateful for her customer-oriented design process.

I've been working with Lisa for the past 10 years. She's wonderful and full of great advice!

Lisa's experience and skills were very helpful, pointing out elements of my space that were important additions. Her speed in design and estimates was amazing.