Learn more about our TouchLessService™.
Read More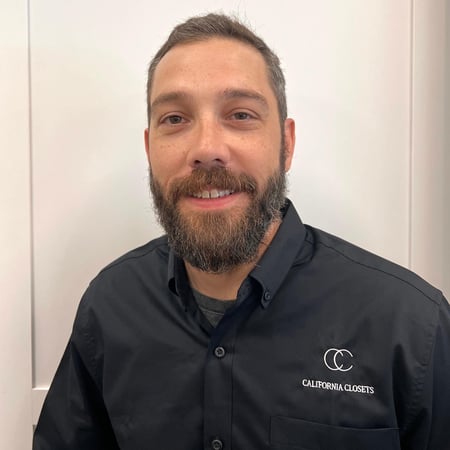 Mateus Marcondes
Design Consultant
Talented and creative closet designer with a passion for creating functional and aesthetically pleasing closet spaces. With 2 years of experience as construction project manager, I possess a deep understanding of space optimization and storage solutions. Combining my organizational skills with a strong attention to detail, I strive to transform ordinary closets into customized havens of organization and style. I am deeply committed to delivering exceptional customer satisfaction by providing personalized design solutions tailored to each client's unique needs and preferences. Looking forward to work with you!
Mateus Marcondes' Portfolio
I'm committed to listening, collaborating, and working with you to design a custom solution that will optimize any space in your home. Here's a collection of some of my favorite projects to help you get inspired.