Learn more about our TouchLessService™.
Read More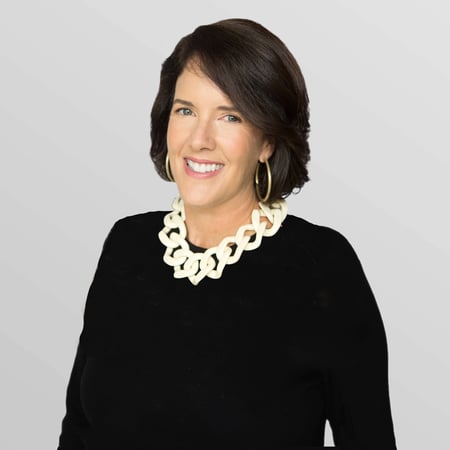 Sarah Smith
Senior Design Consultant
I am a Senior Design Consultant at the California Closets Greensboro location. I studied Interior Design at Salem College and am a current member of the American Society of Interior Designers. My educational background and past experiences inform my design perspective and I bring that expertise to the table when presenting options to clients for their space. During our initial design consultation, we'll discuss what their plans are for the renovation and what needs to change in their home. Typically, they've already been imagining exactly how they want their space to transform and my specialty is in translating those ideas into reality. Good design can spark transformation in a space. Just like how a new haircut or outfit can change our mood and even our outlook on life, the right design for a space can have a similar effect. That's what I keep in mind when I'm meeting with clients and discussing how to take their spaces and bring them closer in line with their vision of their perfect home.
Sarah Smith's Portfolio
I'm committed to listening, collaborating, and working with you to design a custom solution that will optimize any space in your home. Here's a collection of some of my favorite projects to help you get inspired.