Learn more about our TouchLessService™.
Read More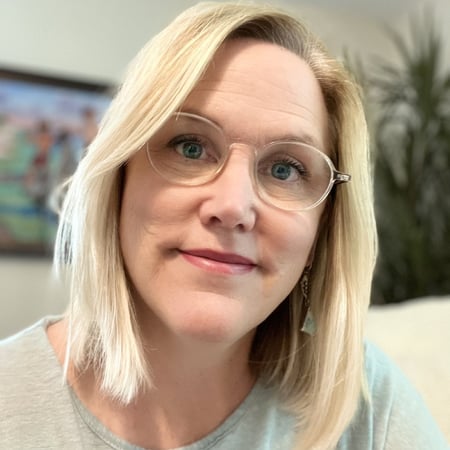 Sheriee Semski
Design Consultant
I am a Designer & Sales Representative for California Closets as well as a Professional Organizer and Project Manager for Simply Shelly, LLC. My strength is assessing problems and designing solutions to implement necessary changes as per the clients desired outcome. The two companies I represent give me the capability to work hand and hand with my clients and not only design systems, but to design custom workable spaces that are professionally installed and warrantied. I am able to be with them from the interview process to full install while creating lasting relationships. I love working with people and it is often said that my personality puts people at ease and makes the otherwise stressful situation fun. I also am the Vice President of a Non-Profit organization helping families affected by childhood cancer get the support they need. Through Meghan's Dream Inc., I am able to implement my Project Management, Organization and Design skills to good use as a service to my community. As the Vice President on the Board of this Organization, I was able to be a part of the development of this Local Non-Profit growth to a National Non-Profit, now serving families on the West Coast. I have also been a business owner of Gulf Coast Vantage, LLC since I developed it in 2012. This is a health and wellness distribution company. This company is very dear to me as it offers simple solutions to larger problems.
Sheriee Semski's Portfolio
I'm committed to listening, collaborating, and working with you to design a custom solution that will optimize any space in your home. Here's a collection of some of my favorite projects to help you get inspired.