Learn more about our TouchLessService™.
Read More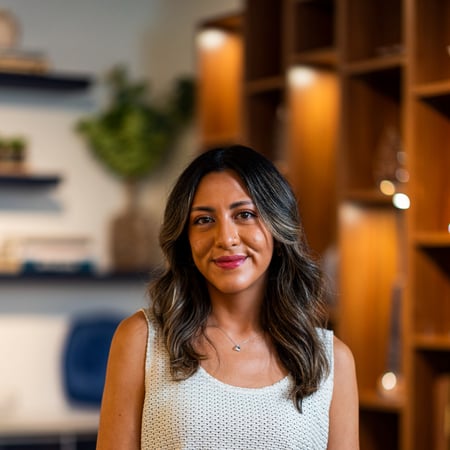 Stephany Villacreses
Design Consultant
My passion for art, design, and development offers mutable perspectives paired with fluid guidance that allows me to deliver custom storage solutions for each and every one of my clients' unique spaces. I feel so lucky to be able to share with everyone how much I love what I do. Assisting in the exploration of visual concepts and collaborating to execute meaningful change in the lives of my clients is one of the many reasons I love being a Design Consultant.