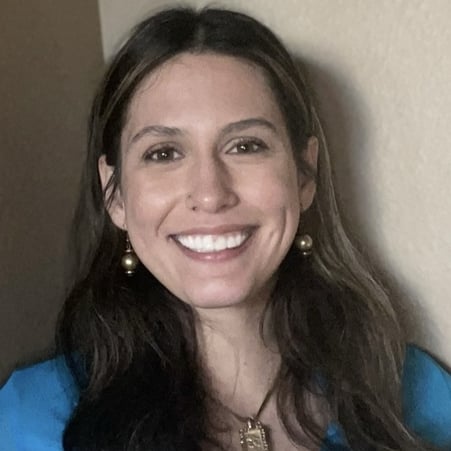 Taylor Cason
Design Consultant
I am an interior design student at New York Institute of Art and Design and started with California Closets in 2021 as a design consultant. I love the freedom of creativity that's offered through getting to know clients and collaborating to design something that aligns with beauty, aesthetic and functionality. Finding this balance is important to me and I am so thankful to be able to do what I do!
Taylor Cason's Portfolio
I'm committed to listening, collaborating, and working with you to design a custom solution that will optimize any space in your home. Here's a collection of some of my favorite projects to help you get inspired.