Learn more about our TouchLessService™.
Read More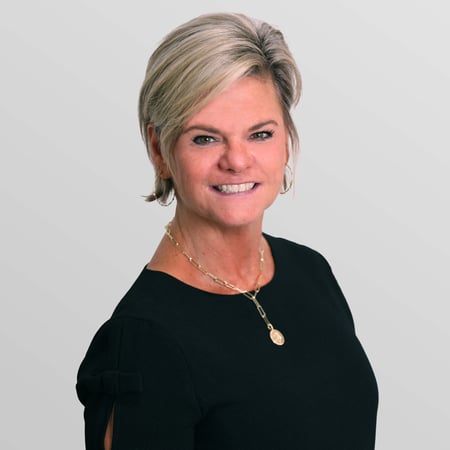 Valerie Kinney
Senior Design Consultant
Design has been a focus in my life for as long as I can remember. My background in property management and personal concierge service informs my approach to tackling client challenges and how I think about the changing ways in which we utilize space. My clients have described me as passionate, creative, and trustworthy, and I'm grateful to hear such high praise attached to my designs and customer service. Every time a past client returns to me with a new project or refers me to someone within their network, I regard it as the greatest professional compliment possible. In college I majored in psychology, and I leverage this knowledge with principles of design to supply uniquely crafted solutions to each of my clients. It goes without saying, but no two spaces or clients are alike and I take that to heart before I present any options. I wouldn't even offer the same design to a set of identical twins who were living in identical houses.
Valerie Kinney's Portfolio
I'm committed to listening, collaborating, and working with you to design a custom solution that will optimize any space in your home. Here's a collection of some of my favorite projects to help you get inspired.