Learn more about our TouchLessService™.
Read More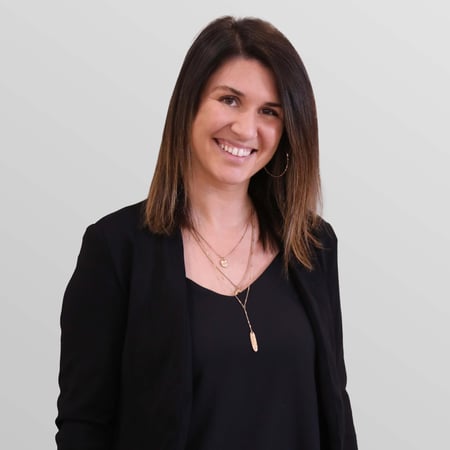 Ariel Chenworth
Design Manager
I've had my eye for design since I was a child, playing with CAD software my father used at his job sites as a general contractor. Although it was simply for fun at the time, it set me up to be a creative, detailed, and passionate interior designer. I started my career as a designer with California Closets in my hometown of Baltimore and continued it with the Raleigh branch when our family moved to North Carolina. The culture here provided the support and guidance to help me rise to the design manager role, and I couldn't be more grateful. My degree in interior design and architecture influences my unique perspective on space utilization. I believe in centering the functionality and flow of a space while allowing the aesthetics to shine. By blending fresh patterns and soft lighting with classic design elements and modern fixtures, I create a closet oasis for my clients. If they say "Wow!" when they see my finished work, I know I've done my job.
Ariel Chenworth's Portfolio
I'm committed to listening, collaborating, and working with you to design a custom solution that will optimize any space in your home. Here's a collection of some of my favorite projects to help you get inspired.