Learn more about our TouchLessService™.
Read More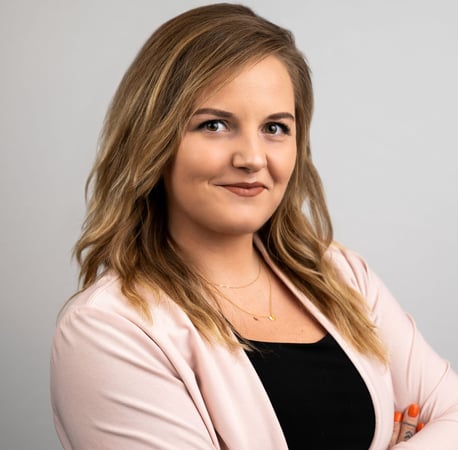 Caitlin Richman
Design Consultant
Design is more than just a hobby, it's a way of life. From the way you choose to interact with your environment to the way you choose to express yourself, it's all by design. I have always been a designer, but it took me a good 20 years to realize that I could use this interest to help others. California Closets is a perfect fit for me with my background in Communications and Business, I utilize my skills to provide an efficient, client-focused experience that we can all feel good about. It really is something magical when you can create a storage solution that is fully functional as well as beautiful. I'm happy to say that I help my clients in achieving just that, *magic*.
Caitlin Richman's Portfolio
I'm committed to listening, collaborating, and working with you to design a custom solution that will optimize any space in your home. Here's a collection of some of my favorite projects to help you get inspired.