Learn more about our TouchLessService™.
Read More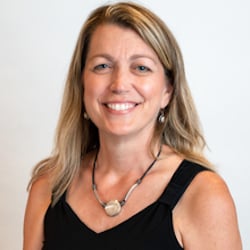 Diane DeForest
Design Consultant
Designing, layouts, and organization are my passions. They say "do what you love and you don't work a day in your life." California Closets is the perfect home for me. I get to help my clients do what I love every day. Nothing brings me greater joy than a job well done and a client whose expectations I have exceeded.
Diane DeForest's Portfolio
I'm committed to listening, collaborating, and working with you to design a custom solution that will optimize any space in your home. Here's a collection of some of my favorite projects to help you get inspired.