Learn more about our TouchLessService™.
Read More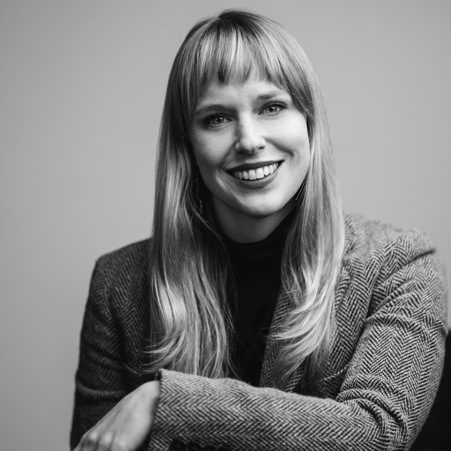 Emily Moskal
Design Consultant
For Emily Moskal, design, creativity and production was part of growing up. Her mother was an interior designer on HGTV in Knoxville, and she was practically raised on set—seeing firsthand the care and craftmanship that went into showstopping home transformation. She quickly fell in love with the process of creation and interior design, which led her to the University of Tennessee-Chattanooga where she majored in production and minored in art history. After graduating, Moskal pursued her passions in Los Angeles, working in merchandising and styling as well as large-scale event design for major clients. Here she picked up many skills she uses daily at California Closets, such as tuning into the personal style of clients and ensuring flawless execution by focusing on the details that truly allow creative solutions to flourish. After her time in L.A., she returned to Nashville, finding her way to California Closets as a designer in 2020 where she could perfectly leverage her talents and experience. With operations expanding into Chattanooga, Moskal jumped at the opportunity to return to a community she loved as a UTC Moc and always wanted to return to as a permanent home. For clients, she enjoys the opportunity to collaborate and be creative by thinking outside the box to deliver unexpected and exciting solutions.
We are so happy with our new closet! Everything went seamlessly- from the detailed design, to the on-site measurements, and finally the installation. Emily was great to work with and had creative ideas for the space. The installation team was professional, courteous, and did a fantastic job.