Learn more about our TouchLessService™.
Read More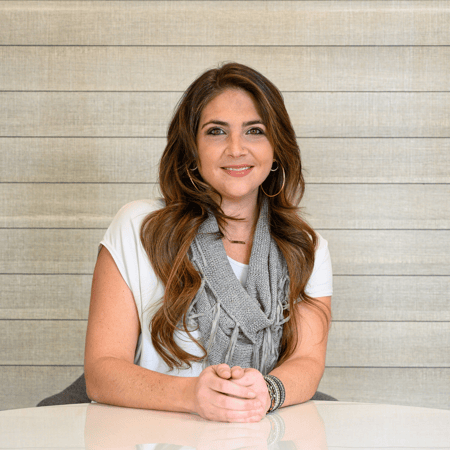 Jennifer Scott
Senior Designer
From my small bedroom as a teenager, to my college dorm room, to my endless number of apartments; space has always been hard to come by. I had to come up with creative solutions for the chaos in all my closets. It just seemed natural for me to gravitate toward a career with California Closets, the industry-leader in creative storage solutions. Armed with a BA degree in Interior Design from Ball State University, my attention to detail and several years experience in the furniture design industry allows me to design a unique, custom space for all my clients. At California Closets we believe in building a long lasting relationship with our clients by supplying them with efficient designs, superior craftsmanship, and outstanding customer service. My favorite part about working for California Closets is getting to know my clients and learning how I can help simplify their lives. I enjoy walking them through their spaces and explaining the potential areas of improvement that they did not know even existed.Seeing the before and after and hearing how organizing a closet can really change lives is the most rewarding part.
Jennifer Scott's Portfolio
I'm committed to listening, collaborating, and working with you to design a custom solution that will optimize any space in your home. Here's a collection of some of my favorite projects to help you get inspired.