Learn more about our TouchLessService™.
Read More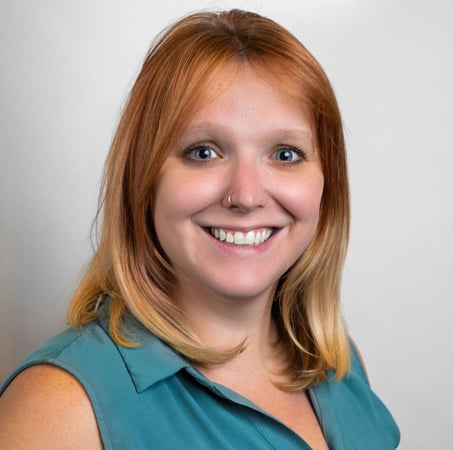 Kara Kirby
Design Consultant
Interior design has always been a passion of mine. Designing comes naturally to me. I have a bachelor's degree in interior design from the International Academy of Design and Technology Tampa. From an accredited program. I am incredibly passionate about form and function. What brought me to California Closets is I love helping my clients improve their everyday life and functionality in their space.  
Kara Kirby's Portfolio
I'm committed to listening, collaborating, and working with you to design a custom solution that will optimize any space in your home. Here's a collection of some of my favorite projects to help you get inspired.