Learn more about our TouchLessService™.
Read More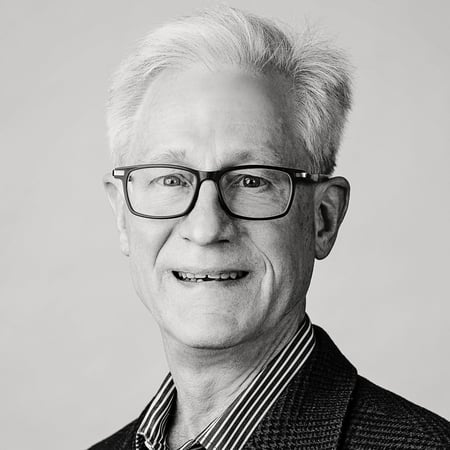 Mark Beiriger
Design Consultant
After years of designing and installing many DIY indoor and outdoor spaces for my own homes, as well as a few family members and friends, I joined California Closets to bring my passion for design to a professional level. Becoming a California Closets Designer has provided me this opportunity to collaborate with my clients and understand what they are looking for in terms of functionality and value that enhances their everyday lives. My goal is to apply my creativity to design these spaces for each customer to be unique as they are, aligning with their individual tastes and budgets.
Mark Beiriger's Portfolio
Here's a collection of some of my favorite projects to help you get inspired.
Mark is an excellent representative of your company. Very professional, knowledgeable, and personable.