Learn more about our TouchLessService™.
Read More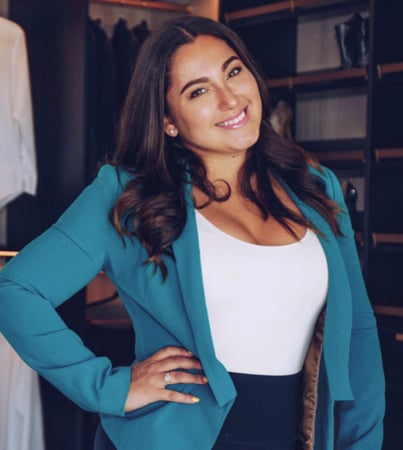 Priscilla Delgado
Design Consultant
I'm a firm believer that everything in our lives should serve a purpose, whether to bring function, joy, or – ideally – a mix of both. In my career with California Closets, I have seen the impact that our work has had on our client's lives and I am grateful every day that I get to help my clients find peace within their spaces. We practice the mantra of "a place for everything and everything in it's place" so that they can clear their lives of clutter and focus on what matters most.
Priscilla Delgado's Portfolio
I'm committed to listening, collaborating, and working with you to design a custom solution that will optimize any space in your home. Here's a collection of some of my favorite projects to help you get inspired.