Watch Q102 DJ's TikTok from our Consultation to Installation!
Click Here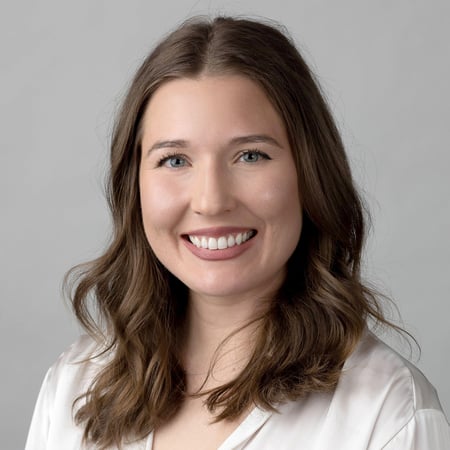 Shannon Oakley
Design Consultant
Being able to move swiftly and organized throughout your daily routine is what I call functionality. I believe that function is the key to a successful design. I like to listen to my customers by finding out their current problems and needs to provide them with a custom solution that's right for them. My ultimate goal is to build a lasting relationship with all my customers by designing better lives.
Shannon Oakley's Portfolio
Here's a collection of some of my favorite projects to help you get inspired.
So easy to work with. Shannon was very sharp and personable.

We are thrilled with the spaces built for us in our two closets and laundry area. Shannon was excellent in planning for the spaces we wished to redo.

Shannon Oakley was amazing! I recommend her to everyone I talk to anyone in the Philadelphia area.

Shannon Oakley, our designer, was wonderful and thoroughly knowledgeable on all products and delivery information. She rushed our order and we were extremely pleased with the installation people. Very careful and went outside the box to do a great job.