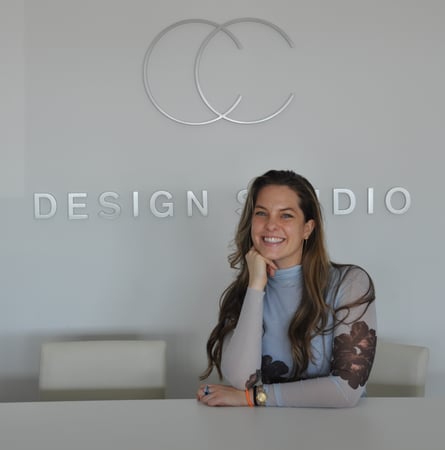 Taylor Husted
Designer
I am a Miami-based designer with California Closets who has been with the company since 2016. My favorite part of the job is the surprise from clients of how CC is able to transform poorly used spaces with our storage solutions. Every day poses new obstacles to work through with clients, engineering and production keeping the job exciting. In her free time Taylor loves spending time with her dog and any activities in the water including sailing, deep sea fishing and free diving.
Taylor Husted's Portfolio
I'm committed to listening, collaborating, and working with you to design a custom solution that will optimize any space in your home. Here's a collection of some of my favorite projects to help you get inspired.