Learn more about our TouchLessService™.
Read More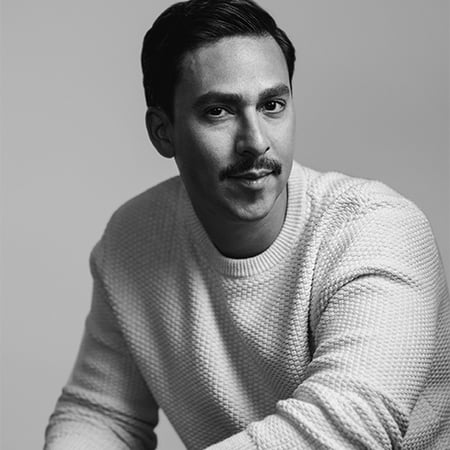 JT Morin
Design Consultant
In my years as an interior designer from Southern California, I've tackled large and small projects across the country, but nothing is better than striking that "Wow!" factor. It's that moment when the days of hard work and collaboration are over and you get to live your best life in your own home. I, myself, get to do that every day with California Closets. I'm such a firm believer in the power your space can have on the trajectory of your life – whether it's walking by a small piece of art every morning that makes you feel good, or stepping into a beautifully organized space that intentionally sets the mood for your day. Organization runs parallel to harmony, so hop in my truck on this two lane highway because I'm going to help get you there. I love being at the lake with my family, my two pups – Tom and Dax, floating around, surfing some wake and catching some rays.
I would recommend JT and his team to anyone! Worked magic to get what we needed in the space we had. Excellent service and responsiveness. Beautiful closet! We will use them again! Thank you!

JT and techs with California Closets will not disappoint you!!! I had four rooms completed but my favorite is my amazing laundry room!! Book them today.

There is a reason that others compare themselves to California Closets. They simply are the best at everything from the initial consultation, design, installation and materials. We absolutely loved working with JT and highly recommend him!