Learn more about our TouchLessService™.
Read More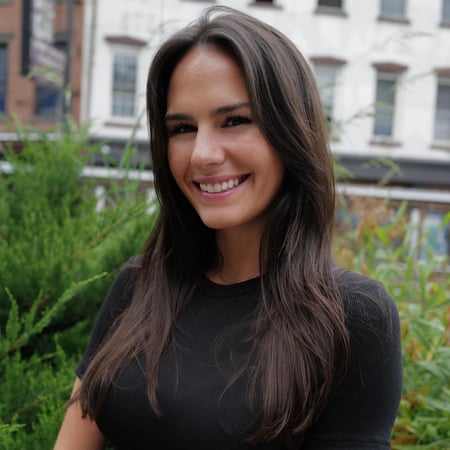 Melia Topicz
Design Consultant
As a designer with California Closets, nothing makes me more at ease knowing that everything has a place. I have a great passion for helping my clients achieve this as well. Organization and a proper relationship between form and function has always been important to me. It is my goal to assist my clients in creating a useful space based on their needs and wants. Designing better lives is really what we are trained to do. From the initial consultation, to the design process, we transform a space to meet your needs. Our 3D CAD software makes it easy for our clients to take part in the creativity during the design process. The relationship building and partnership between myself & my clients is the best part! Their vision plus my expertise allows us to collaborate to create exactly what they are hoping for.
I love my closet. Melia did a great job and the installers were also excellent!

Melia Topicz was amazing!

Easy, pleasant staff at every phase of the work. Helpful design services and beautiful end result.

Excellent experience. Thank you Melia!

Beautiful job! Great customer service and we love the end product.

Melia was amazing during, planning and super attentive during follow up. Installation was quick and very clean.