Learn more about our TouchLessService™.
Read More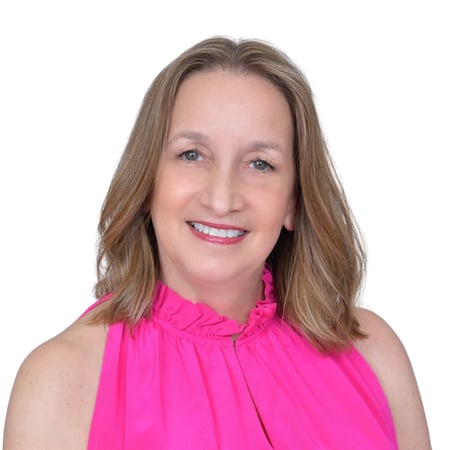 Randi Weinstein
Certified Design Consultant
Thank you for visiting my design page! I have many passions in life and two have been specifically linked to my current and past careers – Interior Design and Fashion. From the time I was a child, fashion was all around me. My dad was a high-end textile salesman and my mom was a fashion model in a showroom. In college, I earned my degree in Marketing Management and I knew I was going to work in the Garment Center where my parents met. From there, I went to school at night at NYSID (New York School of Interior Design) and received a degree in Interior Decorating. My experiences led me to work with some amazing companies that sold to specialty and department stores throughout the U.S. and Europe. Now, as a Certified Design Consultant with California Closets, I love to create aesthetically-pleasing and functional storage solutions for my clients, using what I learned from the fashion and home decorating industries. By collaborating with you, my client, we will come up with the perfect design for your space. Together, we will select options that you love, so that your California Closets systems are incorporated seamlessly into your home and life. I look forward to working with you and providing the excellent experience that you can expect from California Closets!
Randi was was extremely helpful. She changed my mind about using California Closets by showing what we could do for the money we wanted to spend.

Randi was friendly, knowledgeable and gave me very valuable advice. I'm very grateful to be working with her.

My consultant Randi is a gem.

Randy has been lovely and so knowledgeable. I am very happy!

Randy was very pleasant and gave many good ideas for the closets.