Learn more about our TouchLessService™.
Read More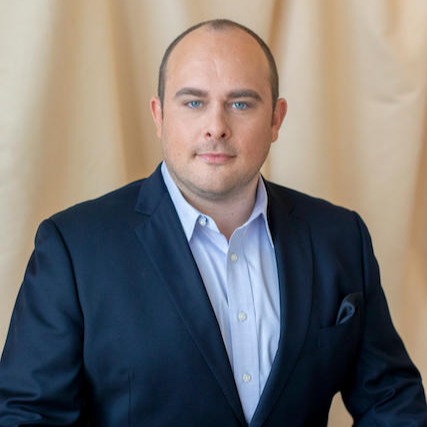 Sean Reber
Design Consultant
Prior to California Closets, I worked in finished carpentry and have always enjoyed working with customers to make dreams become a reality. In 2015, I started as an installer with California Closets where I was able to showcase my attention to detail, craftmanship and building skills to install over 500 custom closets across the state of Michigan. While in this position, working on client's dream closets and storage solutions, I had the opportunity to build relationships with several customers. It was during that time I realized my passion for designing and fulfilling customer's visions. I made the full transition to designer side in January 2019 and have never looked back! Since then, I have been honored to receive two, first-place finish from the 17th annual Detroit Design Awards – 1st for Mudroom Design, 1st for a Closet design. I love the positive reactions from my customers when their ideas come to life. I enjoy the partnership and collaborative process with clients when working together; ensuring customers get exactly what matters most to them for each project. Utilizing my industry knowledge and experience wherein, I am very passionate about creating the perfect solution for each of my clients for years to come!
Sean Reber's Portfolio
I'm committed to listening, collaborating, and working with you to design a custom solution that will optimize any space in your home. Here's a collection of some of my favorite projects to help you get inspired.
It was an awesome experience. Chris and crew were very polite and considerate about everything in our home. They cleaned up after themselves and communicated what was taking place during the entire four days that they were here. This was our most difficult choice while building our new home but, California Closets did not disapoint us. I will recommend to everyone what great craftsmanship and professional install teams we had on our project. Thanks to all involved including Sean Reber for his patience and knowledge which proved to be just what we needed. Plus, I love that this is a family operated firm, just like our own 4th generation company that we have. Thanks to everyone and continued success to everyone at California Closets!

What a great experience my two sisters and I had planning the closet space at my sisters new home. Sean was polite, professional and fun to work with. We enjoyed creating a new space for my sister and really like the closet options presented. We will definitely be creating more closet designs in the future!