Learn more about our TouchLessService™.
Read More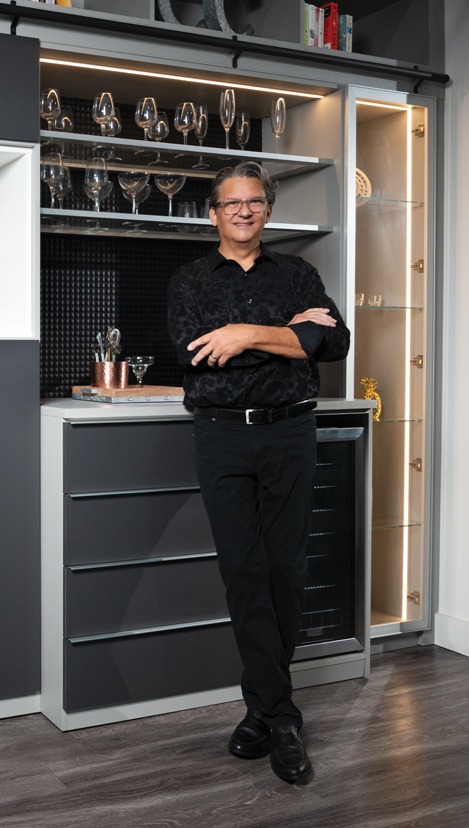 Thom Straley
Design Consultant
I grew up in a that family moved often and with each new home, my closet space, either being my own or shared, was always my first focus. Having a place for everything and everything having a place has always been first and foremost with every home I lived. Even to this day this still rings true. With a background and training in Architecture, space planning, project management and a client focused approach, the fit with California Closets has been an aspiration of mine come true. With each new project the sense of creating a space that looks beautiful, functions impeccably and brings a sense of joy to my clients has always been my strength. Having 16 years of experience with California Closets in the New York and Miami markets has cemented my ability to hear and understand the customer needs. My desire it to bring both simple and complex client goals to reality. The complete support of our entire team make for a seamless process that is consistent from the initial introduction and meeting all the way through to planning and installation.
Thom Straley's Portfolio
I'm committed to listening, collaborating, and working with you to design a custom solution that will optimize any space in your home. Here's a collection of some of my favorite projects to help you get inspired.