Learn more about our TouchLessService™.
Read More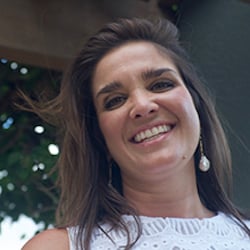 Kara Roelandts
Design Consultant
I have always had a passion for design and creating functional spaces that are aesthetically pleasing. Having the ability to work one-on-one with clients to solve their organization and design issues within their home is one of the most gratifying parts of my job. Working for California Closets is the best job I have ever had. Education: International Academy of Design and Technology AS degree in Residential Interior Design Focus: Space Planning Experience, Awards & Acknowledgements: 15 years of experience in retail management and customer service 5 years as a visual merchandising manager Attended 2015 California Closets Convention
Kara Roelandts's Portfolio
I'm committed to listening, collaborating, and working with you to design a custom solution that will optimize any space in your home. Here's a collection of some of my favorite projects to help you get inspired.